Tuesday, July 07, 2009
THE MIGHTY MJ QUIZ
Seeing as tonight is MJ's tribute concert I figured I'd put together a wee quiz to test if y'all know MJ as much as you should.
Me + Script Editor + MJ Greatest Hits DVD = This Awesome Test.


dont use youtube or google...
thats shameful.

WINNER GETS EXTRA CHICKEN ON HOME COOKING DAY ON WEDNESDAY.

GUESS THE VIDEO ROUND
1.

2.
3.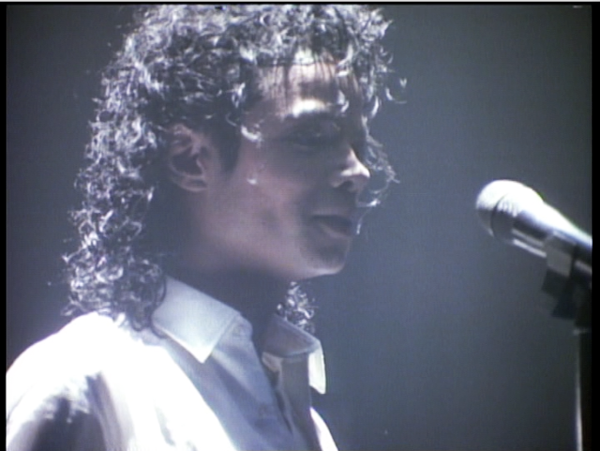 4.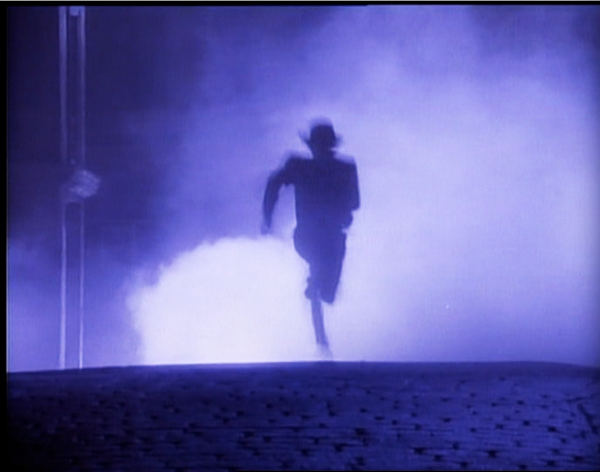 5.
6.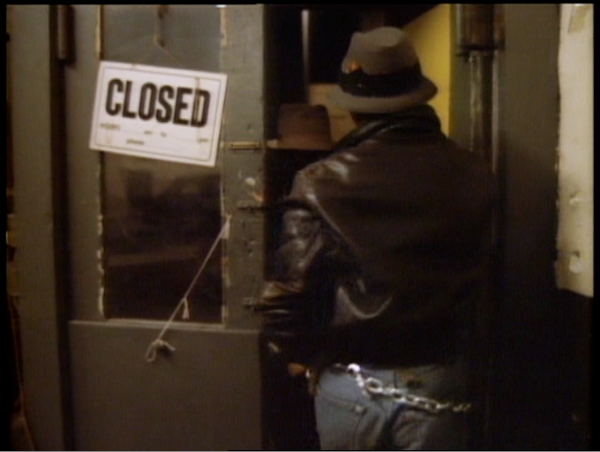 7.
GUESS THE LYRICS ROUND
1

"She was more like a Beauty Queen from a Movie Scene"

2

"It was Sunday - What a Black Day"


3

"Keep on with the force don't stop"


4
"It's close to midnight and something evil's lurking in the dark"


5

"You can change the world (I can't do it by myself)
You can touch the sky"
Lastly, In which video
did MJ say the all famous "Shamoe" and also "The whole world has to answer right now as I tell you once again..."????




PS
if you used google or youtube, you're going to hell.